Our Creations
Our products come with FREE SHIPPING for orders over $35! ​Click a picture to see purchasing options.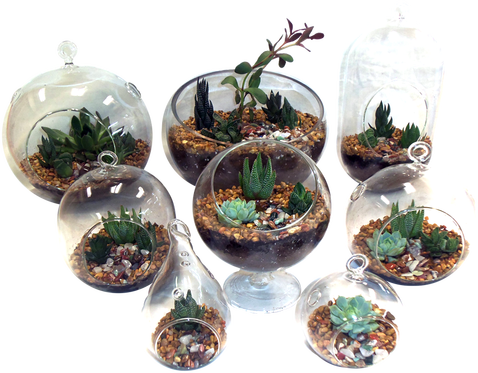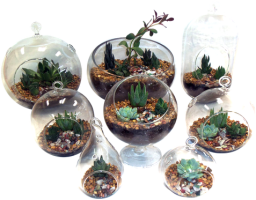 From hanging in your window at home to sitting on your desk at work these glass containers will always Find a way to brighten your day.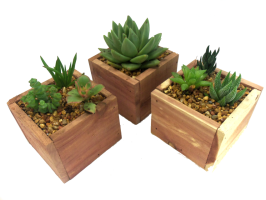 The natural smell of fresh cut red cedar in these lovely hand made containers can only be matched by the beauty of their succulents.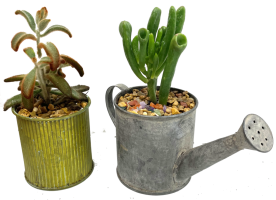 Whether it's a simple green tin or a watering can topped with vibrant plants, these metal containers will add a splash of life to your day.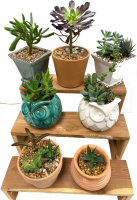 A wonderful living gift or decor to bring life to any season. We have succulent gardens for every occasion.