Blog
Want to learn more about succulents? Have questions about your favorite plants? Check out our blog and read your heart out!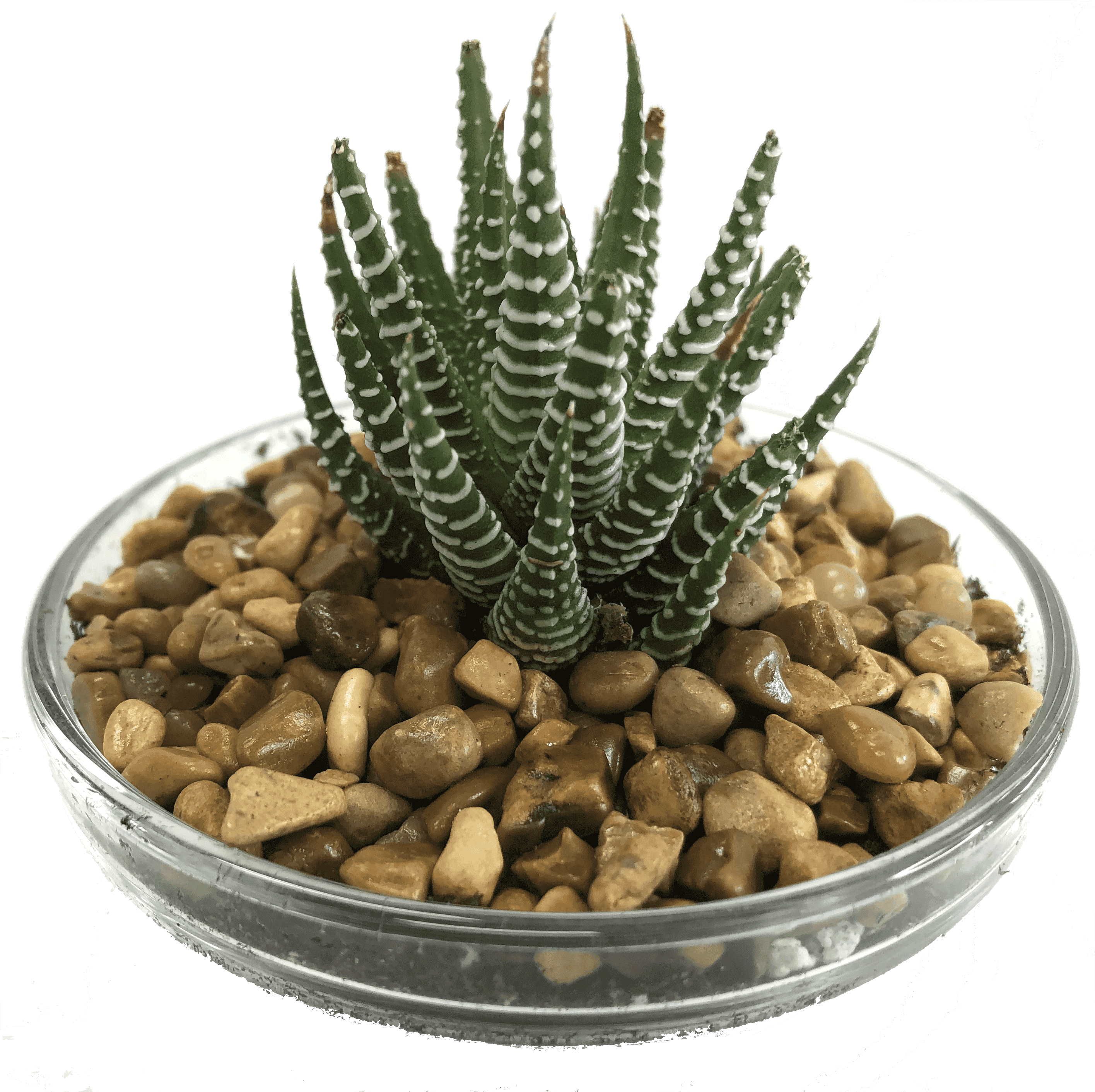 Haworthias are beautiful little succulents. They stay small so they are great for small spaces but add a splash of color and life to any room. Below are some fun facts about Haworthias:They are native to South Africa.They belong to the subfamily Asphodeloideae, the same as aloe!In nature they tend to grow in shade under […]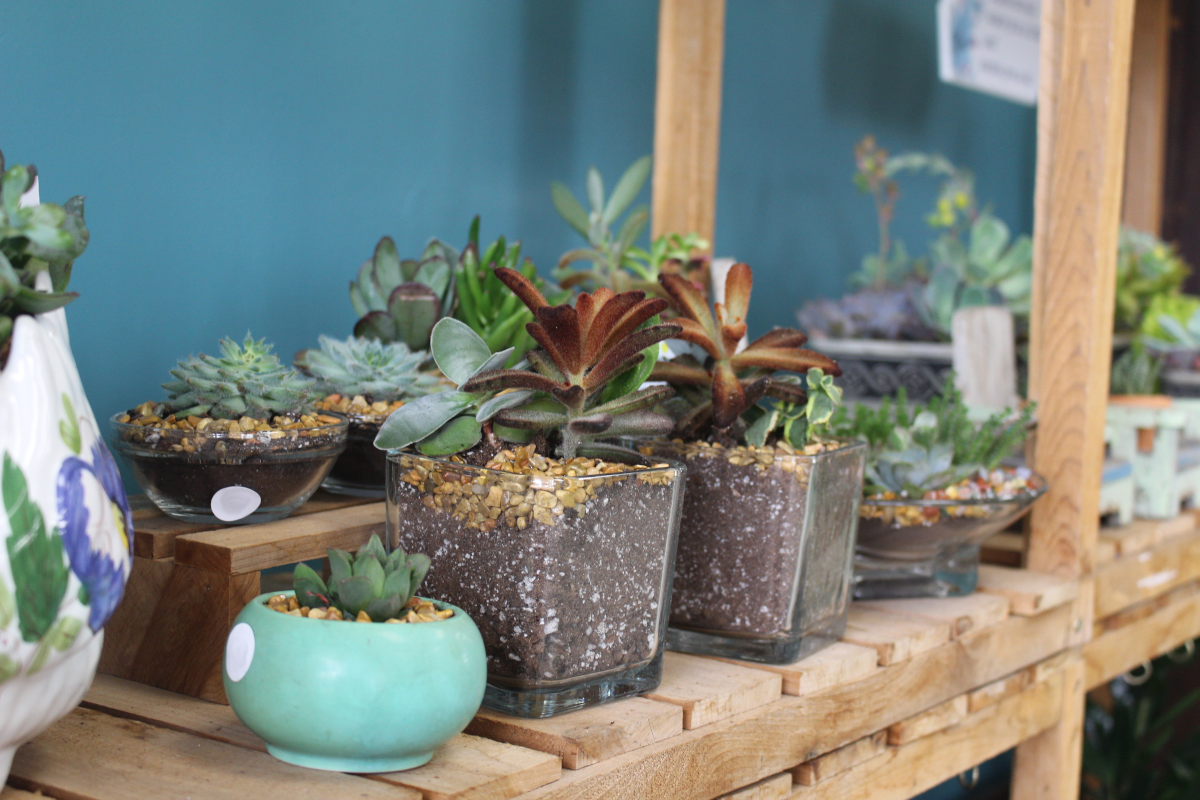 Most succulents do not want to be "baked" in the sun for long periods of time (with cacti being an exception). Of course there are exceptions to this, but if you're not sure do not put it in an area it will get sun all day.If outside, it should get filtered light. This would be […]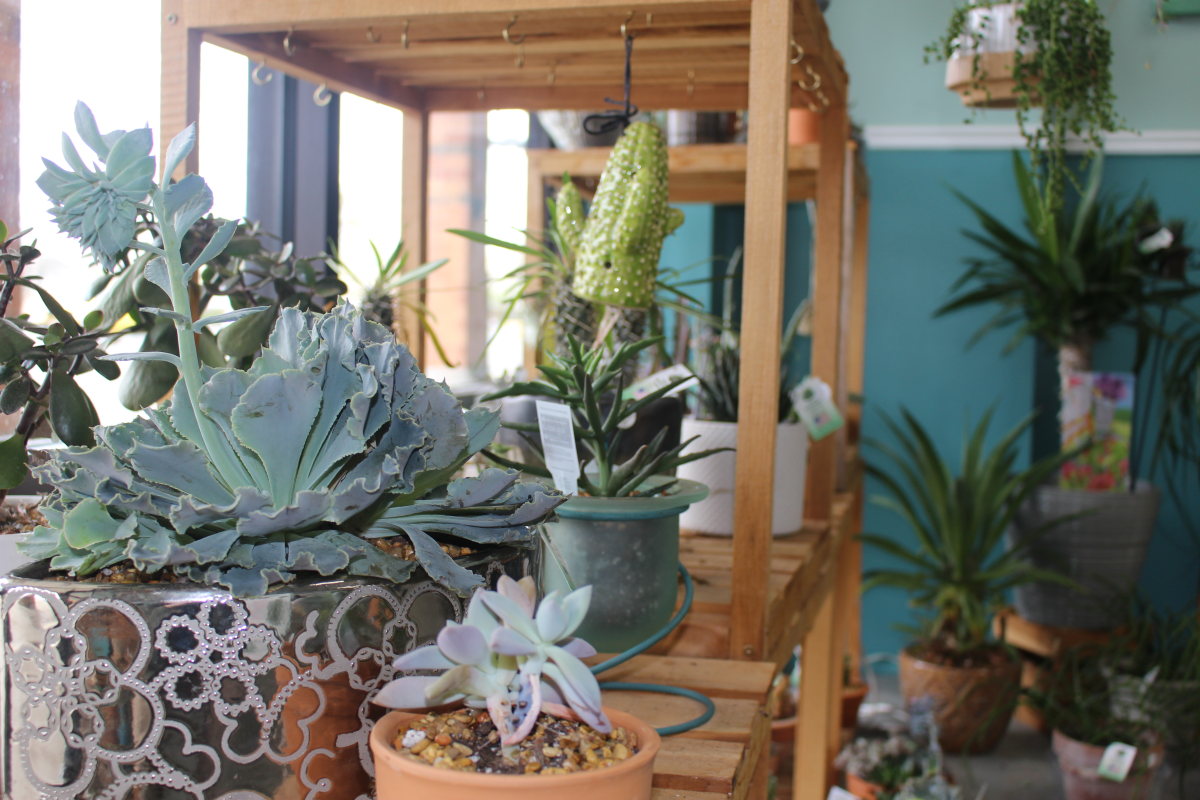 The number one question we get about succulents is – how often should I water them? Read this article to learn about keeping yours nice and healthy.