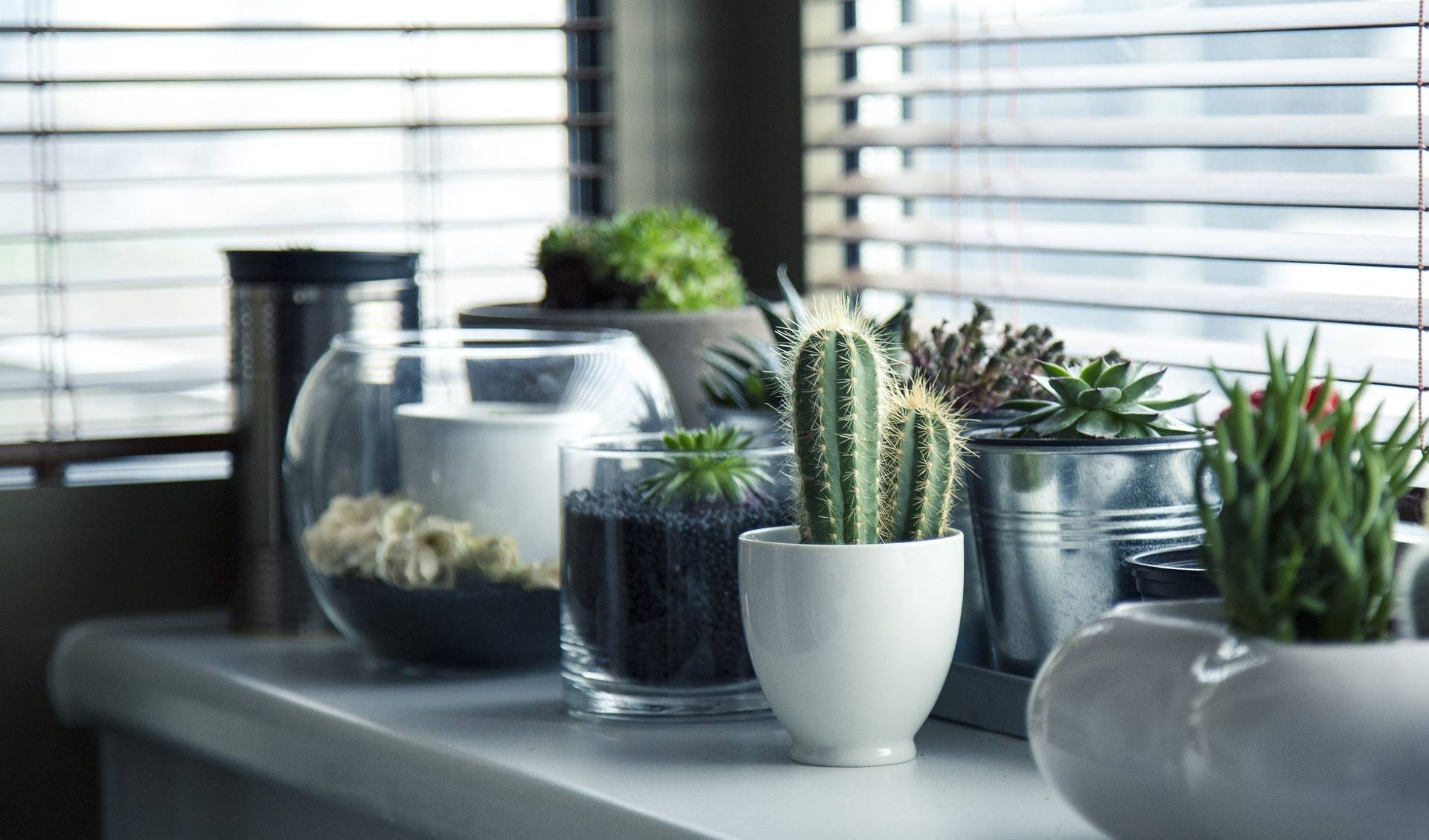 Mini Boxes
25% OFF COUPON CODE - MINIBOXES22
NEW MINI CEDAR BOXES!
We just added these beautiful boxes to our store. They are great for small spaces. Add them to a windowsill to instantly liven a room!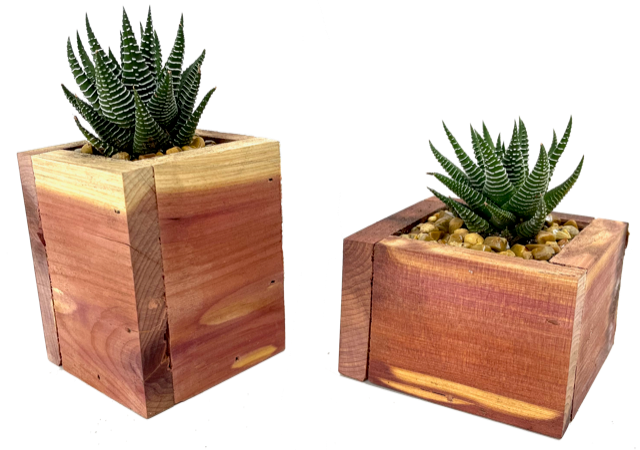 Ceramic Sloth Planter
LIMITED QUANTITIES AVAILABLE!
NEW CERAMIC SLOTH PLANTER
Hang this little fella near a favorite window to beautify your view!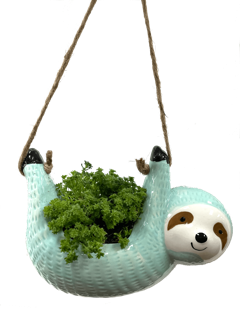 Welcome Slide
UNIQUE HAND-CRAFTED CREATIONS
SUCCULENT GARDEN GIFTS
Welcome to our online store! We sell succulent gifts in attractive containers. The perfect presents for hard-to-buy-for friends and loved ones!
WE SELL MORE THAN SUCCULENTS. WE SELL GIFTS WITH SUCCULENTS IN THEM.
Our succulent gifts are perfect for that special person or occasion. After all, how many times can you give Aunt Mary the same thing?
We use a variety of high quality planters and a wide assortment of succulents and cacti that are unique and very attractive.

They add life to wherever you put them. Fit them on a windowsill, table or a kitchen countertop to liven up any room!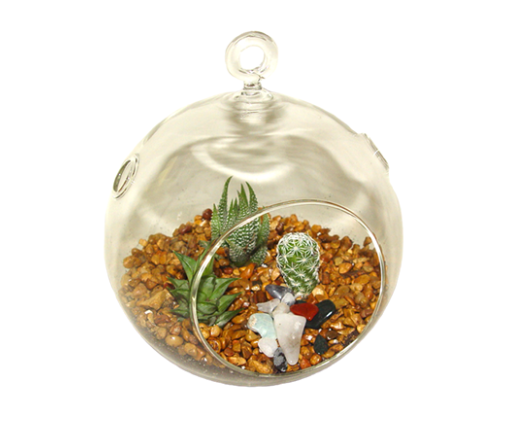 FEATURED SUCCULENT GIFT CATEGORIES
WANT TO LEARN MORE ABOUT SUCCULENTS?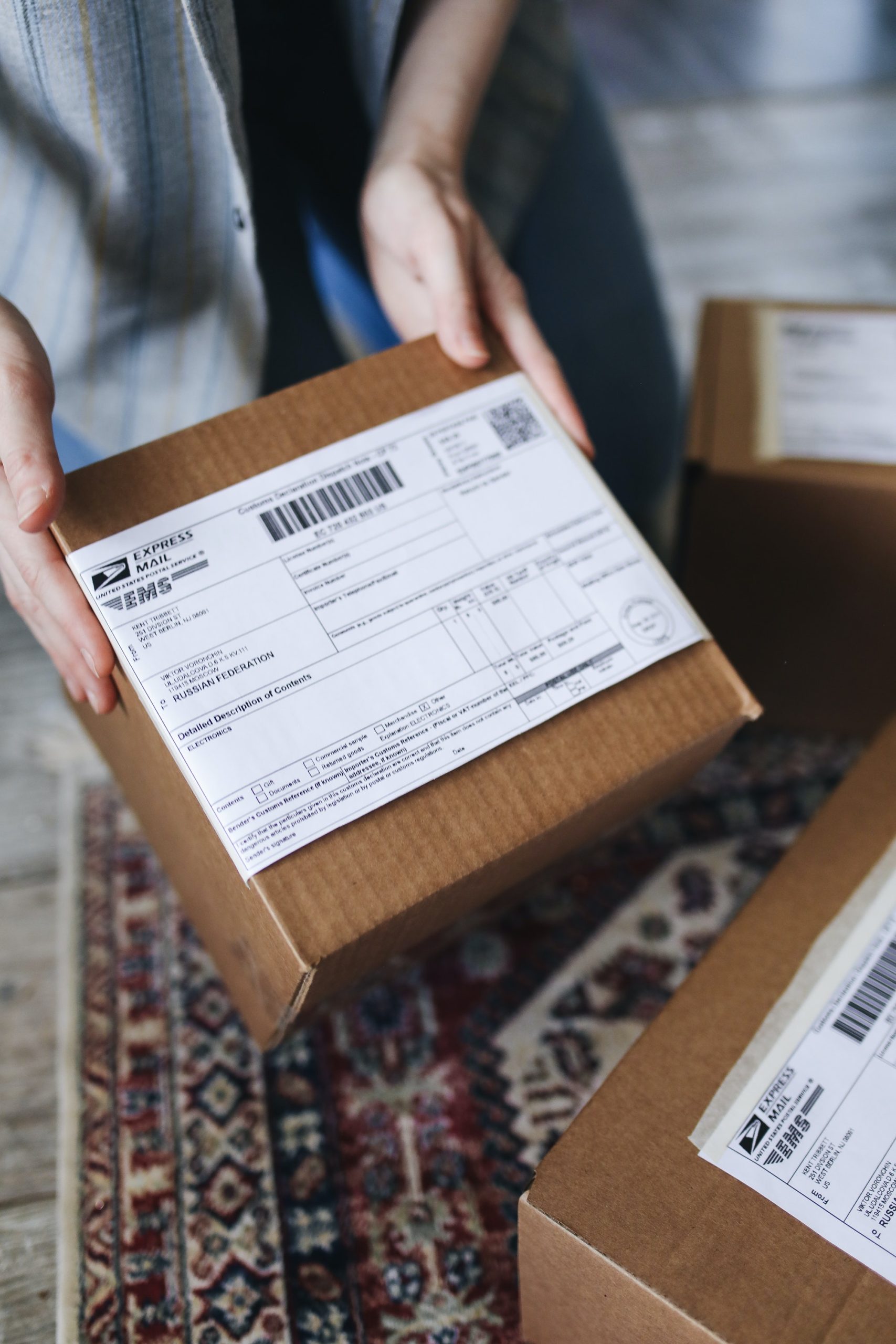 Seldom do we experience damage in shipping with our Ship Safe packaging.  This is due to the unique way we pack it – securely protecting the succulent with ample cardboard. We also glue the gravel that is on top of the dirt making the arrangement very stable.  We use a non-toxic water soluble glue that […]